to carry our line of products

SilenX global home
Welcome to SilenX.com, home of the world's quietest fans and heatsinks. We've just revamped our site to feature clutter free navigation and a cleaner layout. If you have any questions or are interested in reviewing our products, feel free to drop us a line using our Contact Us tab above. To purchase our award-winning products, head to the Where To Buy tab above.

EFZ-92HA2 review
If you're on a tight budget and looking for an affordable, compact aftermarket CPU cooler, or perhaps need to replace a stock one that has died, then the SilenX EFZ-92HA2 would be my recommendation. The price of this cooler puts it in a budget market segment all it's own. Further to the price, it actually does have decent performance and is nice and quiet. Lastly, their 'one size fits all' universal tool-less mounting system makes installation a breeze for just about everyone.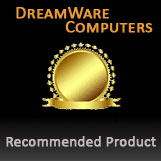 EFZ-92HA2 details

dreamwarecomputers review

EFX-12-12 review
The fan came with very detailed instructions and specifications which we applaud for its clarity and completeness. When compared to our original Zalman fan, the temperature difference is slight at full 12v, but the Zalman fan is spinning 300-400RPM faster and with proportionately more noise. The fan doesn't offer much in the way of frills, but it offers great performance at an affortable price, it deserves our medal.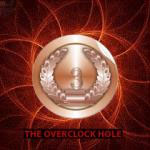 EFX-12-12 details

the overclock hole review